Online advertising is an ever-evolving venture, which can be confusing for the average small business owner. Even with the best SEO tactics, you may not be seeing the return on investment that you want from your online marketing team. Search engine marketing represents an opportunity to supercharge your online marketing efforts. TinyBull's team of search engine marketing professionals take the mystery out of SEM – leaving you more time to focus on the next big thing.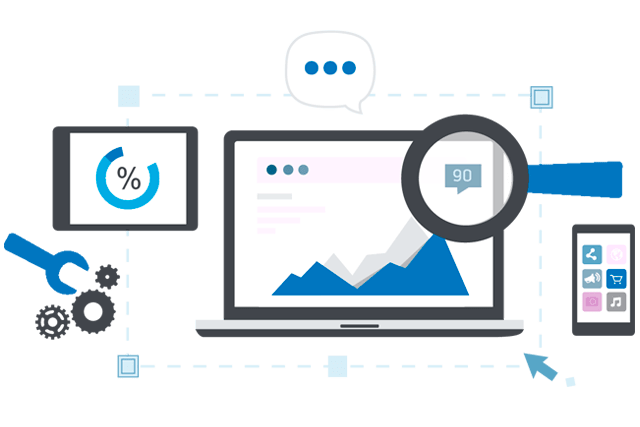 Our professionals are Google-fu masters. Using the Google Ads platform, we find the best keywords for your business with the highest likelihood of generating conversions. We help you to target your marketing efforts to what your key customers are actually searching for, bringing them to you before any of your competition.
PAY PER CLICK ADVERTISING
Sometimes organic marketing isn't enough, and your business needs that little bit of extra help to get leads in the door. That's okay! TinyBull's expert team knows how to design the most economical advertising campaign using our premium targeting, copywriting, and banner design techniques.
SEARCH ENGINE OPTIMIZATION
Using our experience and technical know-how, our team is able to keep your SEO campaign fine-tuned to your audience and on top of all the latest algorithmic changes from Google. Stop worrying about your placement and get to the top spot organically today.
Unlike other marketing firms, TinyBull believes in getting you the most bang for your buck. We aren't out to draw a paycheck while you fail to see results. Instead, we provide you with monthly reports detailing what we've done for you and why without all the technical jargon. Using Google's Data Studio, we provide functional charts with in depth explanations that are easy to understand. At TinyBull, we care about your ROI and taking your marketing efforts to the next level.